What football boots does Kevin De Bruyne wear? 2017 Edition
|
Who is Kevin De Bruyne?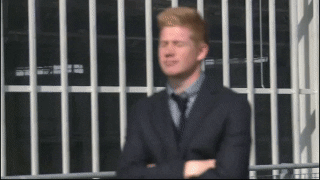 Kevin De Bruyne one of my favorite football players is a 1995 born Belgian footballer who currently plays for Manchester City under Pep Guardiola and has had a decent start so far.
His career so far?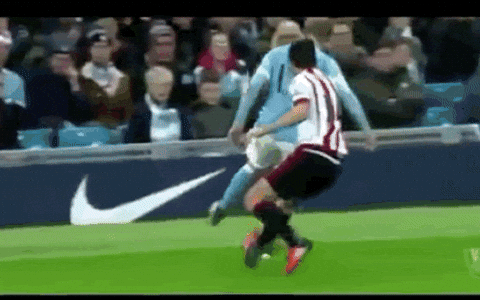 He started his senior career with Belgian side Genk, was then signed and then let go by Chelsea under Jose Mourinho in 2014 after a failed 2 years according to Chelsea. German club Wolfsburg saw some talent that Jose couldn't see and snapped at the opportunity to sign up a young Kevin in 2014. Wolfsburg's bet paid off big time and they were rewarded with Kevin shortly after with him winning German footballer of the year with Wolfsburg in a season that saw some really great German players playing along side him. He then caught the eye of Pep at Manchester City who signed him in 2015 for their then club record signing of £55 million pounds.
What Boots does De Bruyne wear in 2017?
He is 5ft 11, has great speed, great turn and control every time he has the ball at his feet. Currently in the 2017 season for Man City he wears the Nike Magista Obra II football boots. These boots come in a lot of different colours that you can choose from.
In this screenshot from a Youtube video I took I can see that Kevin is wearing the Nike Magista Obra II boots. It was really hard to get a still screenshot of Kevin since he moves around so rapidly.
These are a great pair of boots for a player like De Bruyne and no doubt if you get them they can help you play a similar style whether you already do or want to start. Not a lot of other players use these boots so it is actually quite a unique choice but if you want to get the same pair then it is definitely possible.
December 2017 Update
I have spotted Kevin now wearing a pair of Purple boots. These are actually still the Nike Magista Obra II boots but just in a different colour so don't get confused if he see him wearing different colours because the boots are still the same